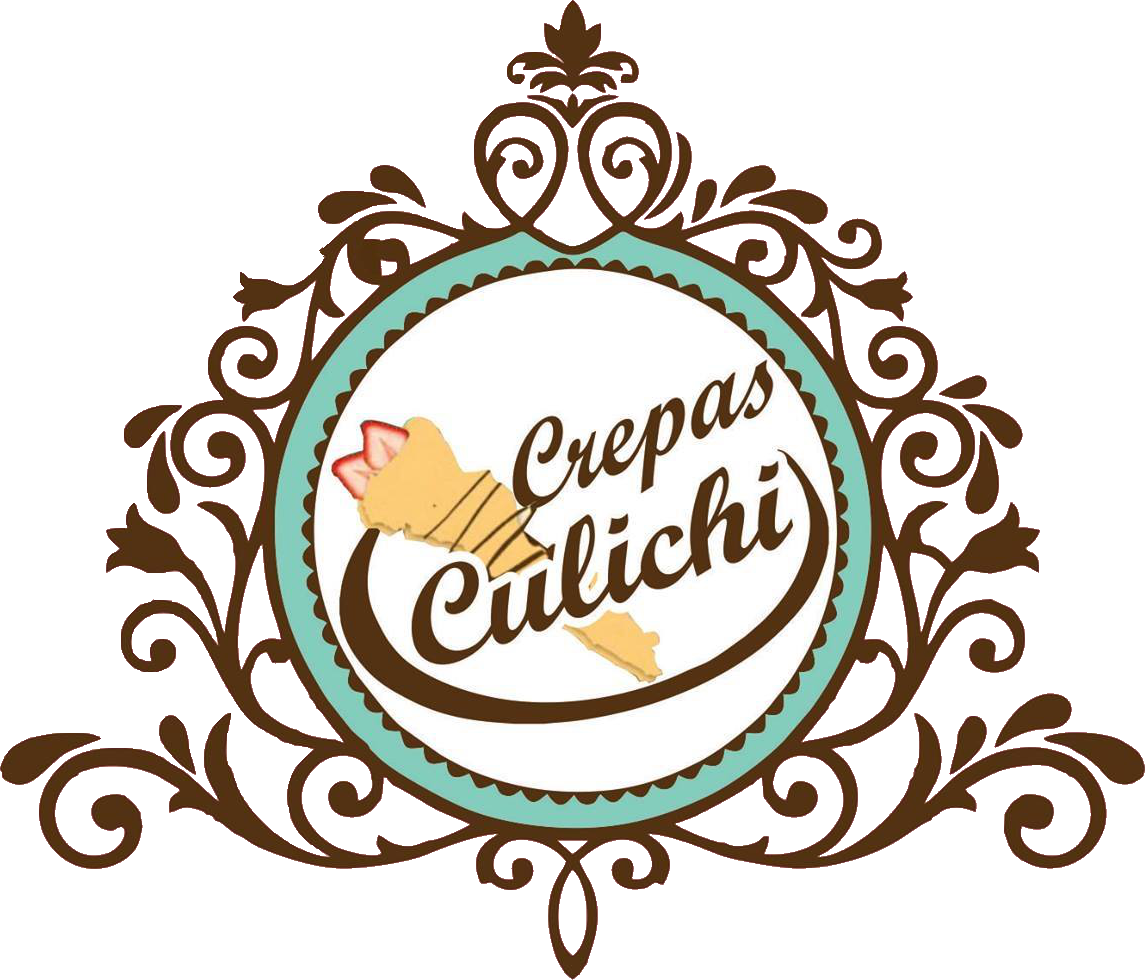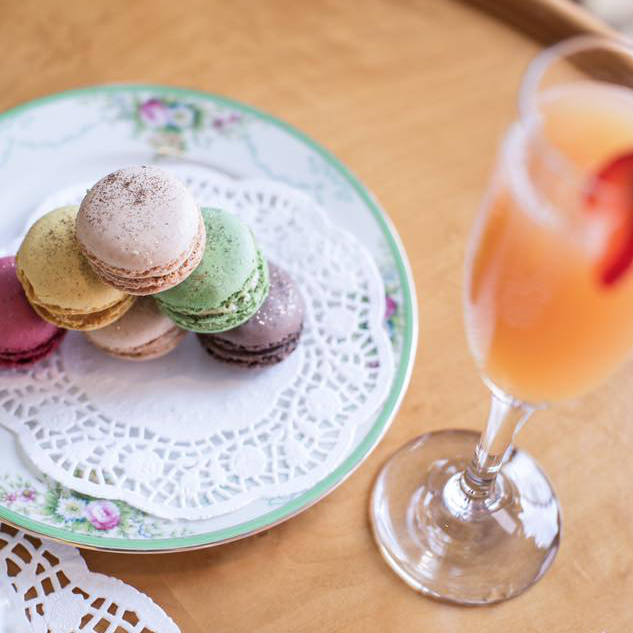 2713 Ridgeland Ave, Berwyn, IL 60402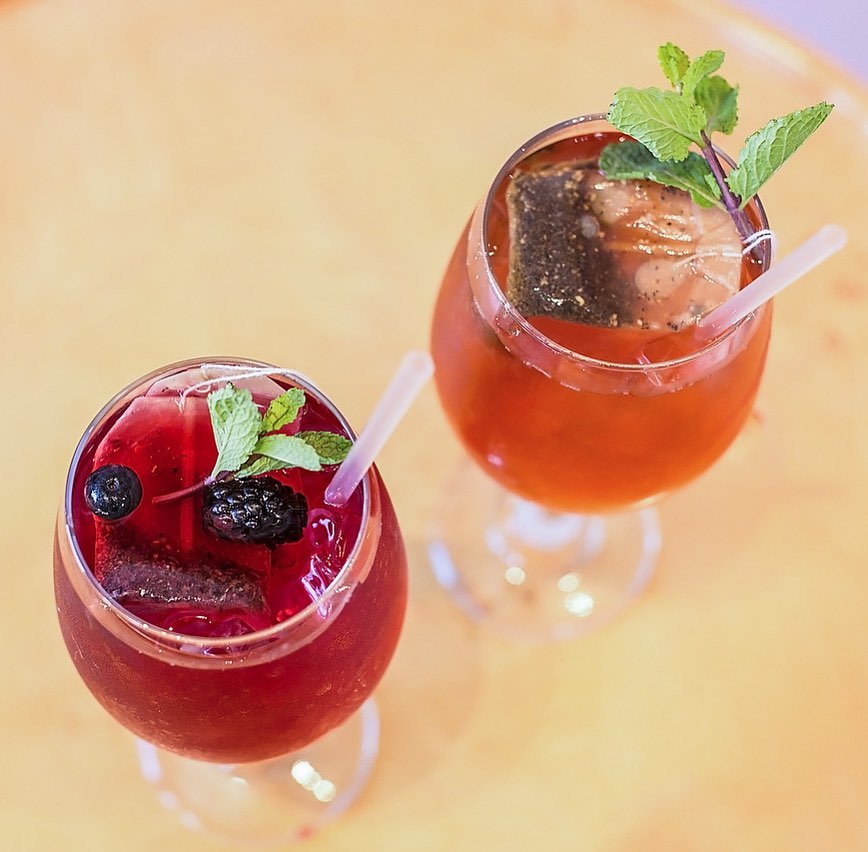 Sweet Crepes
Your favorite sweet and fresh ingredients like fresh fruit, chocolate, caramel, nutella and many others.
Savory Crepes
Delicious savory crepe creations with options like chicken, poblano peppers, Parmesan cheese and other yummy ingredients!
Paninis
Try our delicious toasted paninis with favorites like turkey or ham! We also have veggie options!
Sweets
Check out our sweets like churros, waffles, ice cream and other specials!